We are a small business that collaborates with companies to bring their ideas to life.
I am pleased to introduce you to Rudy Diaz, owner of RD PhotoVideo Booth located in New York City. Here's his story.
---
Tell us about your business
RD PhotoVideo Booth was established in 2015 by Rudy Diaz, a highly experienced videographer and photographer located in New York City. With over two decades of professional experience in film and video production, we bring our strong work ethic and skills to every project, no matter how big or small. Whether it's a large corporate event or an intimate wedding, we are dedicated to delivering the highest quality service. We take pride in our ability to devise a customized approach for each project, ensuring that every event is unique.
---
Tell us about a particular event you're proud of
Naming a single event is difficult as we take pride in all of our work. However, I can highlight a couple of events.

For the past four years, we have provided photo booth entertainment at the New York Latino Film Festival. Each year, the event has grown, making the unforgettable photo booth experience a hit with festival guests, celebrities, and filmmakers. Â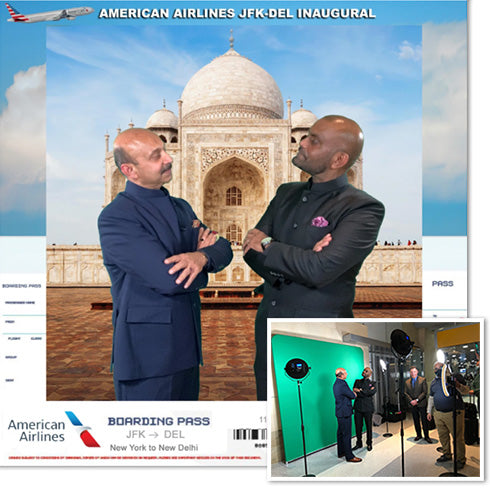 We take pride in one event for American Airlines at John F. Kennedy International Airport. Our team provided an innovative service consisting of a roaming and green screen photo booth, for a special celebration of the inaugural flight to India. This event not only resulted in a successful outcome, but also helped us become an approved vendor for American Airlines, which led to numerous future bookings. 
The same story for one event we did for Weill Cornell Medicine which resulted in multiple events.  
---
Tell us about working with Imaging Spectrum and Darkroom Software
Imaging Spectrum has been a lifesaver for me when I needed media. Their service has been beneficial, especially during times of media shortage. Obtaining media from them has been instrumental in allowing me to continue working and providing prints to my customers. Darkroom Software is my preferred software for my classic photo booth. The green screen capabilities are unparalleled.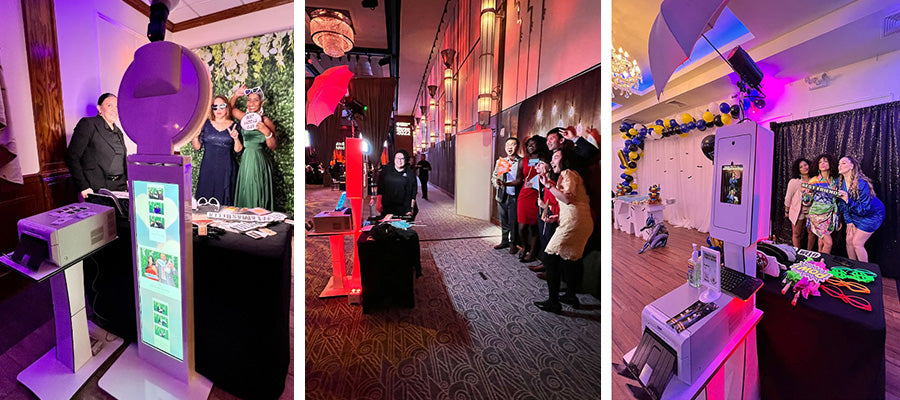 ---
Thank you for taking the time today. We look forward to working with you for many more years.
-Steve