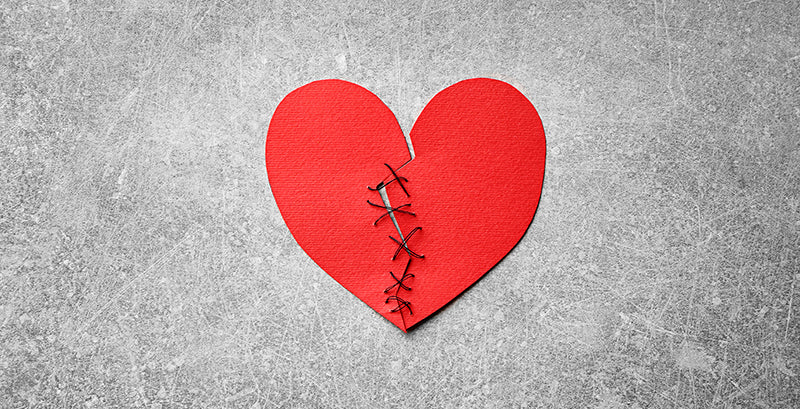 These prices will break our competitors' hearts!
Just in time for Valentine's Day comes the Broken Hearts Inkjet Media Blowout.
The ultimate ladies' man, our 24" x 100' Epson Premium Luster 260 is looking for a printer to love, and at these prices, it's easy to fall head over heels.
Epson Premium Luster Paper 260g 24″ x 100′ (S042081)
4-7 qty  $75.00/roll
8+ qty  $70.00/roll
Epson Presentation Matte Paper fits your budget and your printer to a T! This paper looks so good, you can't believe it's only $0.16 sq ft! Epson's popular Presentation Matte is your dream date if you're searching for high resolution photo prints and spectacular signage. Great for proofing, printer calibration, point of purchase display, and signage, it delivers champagne prints on a beer budget. Perfect for our T series and bond paper customers.
Epson Presentation Matte 36″ x 82′ (S041221)
Slip into something a little more comfortable with Epson's best-selling Exhibition Satin Canvas Natural. This OBA free, 2:1 poly cotton blend satin canvas is dreamy to print on, stretches like a million bucks, and steals your customer's heart. And our price is pretty attractive as well.  $1.00 sq/ft never looked so good for canvas!
Epson Canvas Satin Natural 24″ x 40′ (S045405)
1-3 qty $90/roll
4+ qty $80/roll
To spread the love even more, these orders will receive FREE ground shipping!
All special prices are valid through February 28, 2018
---
Need some more information? Call an inkjet specialist at 800-342-9294 or e-mail us at inkjet@imagingspectrum.com. Happy printing!