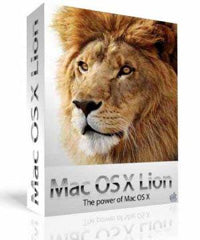 Apple released it's new operating system today – Lion. This new OS will undoubtedly introduce many new features and performance benefits (over 250 new features according to Apple). However, with any OS upgrade, it is always wise to check the compatibility of the drivers and peripherals you use before taking the plunge. Our tech team will be testing the Mac OSX Lion with Epson drivers and printers today. Please visit Epson's support site for more information and to download the most current drivers.
UPDATE: Here is a link directly to Epson's Lion support page:
http://www.epson.com/cgi-bin/Store/support/supportLion.jsp
For dye-sublimation printer drivers, visit the support page on our website.
Please don't hesitate to contact us via email or 800-342-9294 if you have any questions. Good luck and happy printing! Roar!