Whether you are new to the DTG (direct to garment) t-shirt printing business or a seasoned vet, you have probably heard about pretreatment. The t-shirt printing business is cut-throat and it is very easy to identify a shoddy product. That is why it is so important to understand the role of pretreatment and how to choose the right one because it can mean the difference between a hot item and an unsellable t-shirt.
The bottom line is that pretreatment is necessary for any direct to garment t-shirt printing. It makes colors vibrant, the graphics clear and adds to the overall quality of the garment. 
In this article, you will learn what pretreatment is, how to choose the right pretreatment for your needs and how to pretreat your garments.  
The Basics of T-Shirt Pretreatment
Pretreatment is a solution that is applied directly to the t-shirt. It is critical in direct to garment t-shirt printing. The pretreatment act like a primer of sorts in the sense that it is a buffer between the material of the t-shirt (which is almost always absorbent) and the ink that is to be printed on it.
Without this buffer, the ink would absorb into the material of the garment and discolor. Furthermore, without pretreatment, any graphics or lettering would become unclear and different color inks would mix and become distorted.
Pretreatment more or less solidifies the inks (especially white inks) so that they do not mix, bleed into each other and become different colors. In essence, pretreatment allows for colors to be what they were intended to be.
It keeps inks from absorbing into the material and mixing. It is a stabilizer and you will never find a quality printed t-shirt that has not been pretreated.  
So What Exactly is Pretreatment? 
Pretreatment is a liquid solution that is mostly clear but can be a milky translucent color too. For the most part, pretreatment is made up of more than half water and up to 20% calcium nitrates. It will also have a low percentage of vinyl chloride polymer so that it adheres to the material.
Choosing the Correct Pretreatment For Your Needs
Now that you know what pretreatment is and what it is used for, you should know that not all pretreatment is the same. Generally, there are two kinds of pretreatment: a light one and a dark one.
The Type of Pre-Treatment 
The color of the shirt you intend to print ink on and the color of the ink will determine which of the two you should use but depending on the printer and fabrics you're using, this process can vary.
The first and most important rule for determining what type of pretreatment you will need for your printing job is if you are going to print white ink, you will always use a dark pretreatment no matter the color of the shirt. 
The reason for this is that white ink will immediately absorb into the garment material and distort the image and color. A dark pretreatment not only helps the white ink to dry without absorbing, but it creates a kind of surface for the ink to be set upon.
Your Shirt Color
The second rule is that light pretreatment is what you are going to want to use on light-colored t-shirts unless white ink is to be printed on the shirt. So let's say you have a baby blue shirt and you want to print a design with black and brown on it.
Since the shirt is lightly hued and the ink you will use does not include white ink, you would use a light pretreatment.
However, let's say you take the same baby blue shirt but want to print black, brown and white. In this case, you would use dark pretreatment. The same goes for dark colored shirts.
Let's assume, that you have a black t-shirt that you want to print blue and purple ink on. You would use dark pretreatment in this case. 
Now let's imagine:
You have the same black shirt and you want to print blue, purple and white ink onto it. Again, this situation would call for dark pretreatment. If you have a dark-colored shirt, you are always going to use dark pretreatment on it.
Most fabric printers will work with the two pretreatment options above, but if you have an Epson fabric printer, things are done a little differently.  
Epson Pretreatment Process
Rather than being based on dark or light pretreatment, Epson categorizes pretreatment based on fabric – cotton/cotton blends and polyester. Designed for use on cotton and cotton blend fabrics, this pretreatment concentrate, is easy to use. 
Mix 1-to-2 with distilled water to yield 60 liters of fluid for use on dark garments, and mix 1-to-9 with distilled water for use on light-colored garments.
If you work with polyester fabrics, we recommend using this polyester pretreatment concentrate. There is no need to dilute for dark-colored garments. Mix 1-6 with distilled water for use on light garments. Remember pretreatment is required prior to printing on any fabric.  
How to Pretreat
The first method of pretreatment involves a spray gun. The first step is to press the shirt in a heat press to create a smooth, flat surface and to minimize moisture. Then you will insert your solution into the spray gun and begin spraying the shirt side-to-side, top to bottom.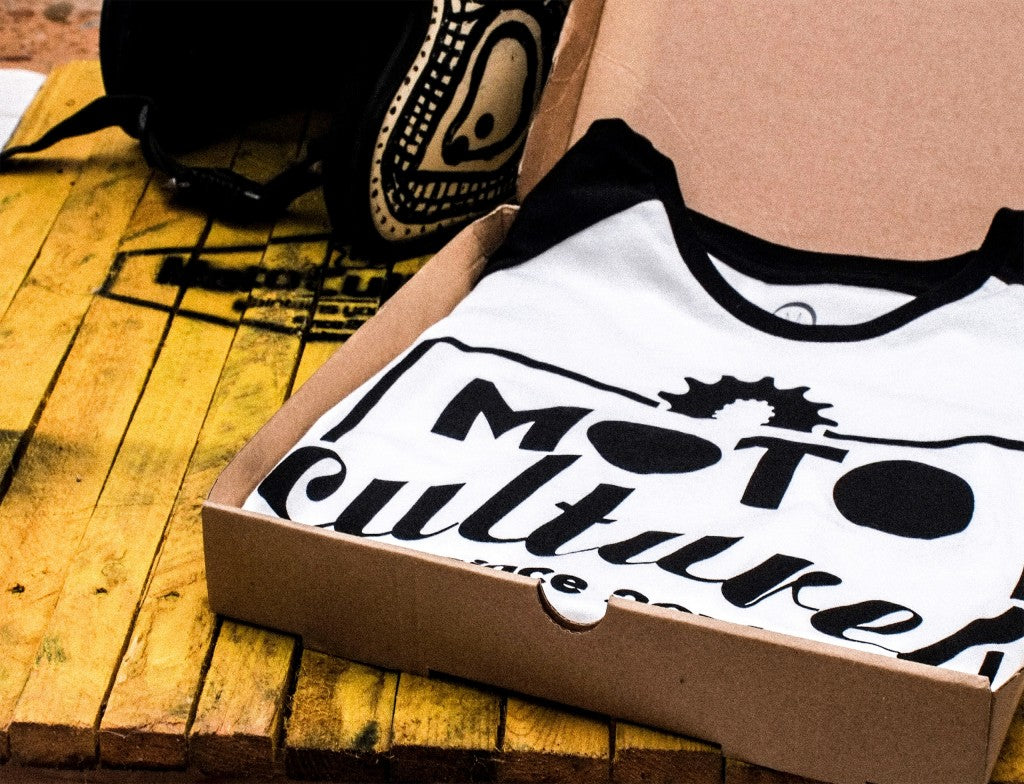 The problem with this by-hand method is that you might oversaturate the shirt with pretreatment which will make it harder for your prints to adhere to the garment.
You also need to be sure to use a high-quality detergent to wash the garment before pretreatment.
This will eliminate debris that can complicate the pretreatment and printing process.
Also:
Be sure to set aside enough time to go through this process thoroughly. Some of these steps will have to be repeated several times and the garment should be allowed to dry thoroughly.
The second method is very simple and produces the best results: use an automatic pretreatment machine. If you have one, all you have to do is load the solution, select the amount you want to be applied and feed the garment into it.
This method is more consistent, distributes pretreatment evenly and can make for better quality printing.  
Final Tips To Consider 
If you are just starting your t-shirt printing business, know that pretreatment is necessary to make a quality product. This will be a skill you need to master if you want to succeed in this line of business. Masterful pretreatment is what separates the wheat from the chaff in this industry.
Feel free to refer back to this article as you are getting ready to pretreat your garments as it contains vital information (purpose of pretreatment, types you should use and how to apply) that will be vastly beneficial to you in the process. Happy pretreating!
Ready to set yourself up for success?
HOW TO START A T-SHIRT PRINTING BUSINESS CHECKLIST