For all of your fabric and printed garment business owners, I bet you're looking for a way to maximize profits and give your brand a competitive edge. A direct-to-garment or DTG printer might be your answer. 
If you're looking for a cost-effective method to print color or complicated designs or want a less labor-intensive process, then this is the method for you. Let's discuss how DTG printing can benefit your business.
Benefits of DTG Printing
There are numerous benefits that DTG printing can bring to your business. Here are six of our favorites that you can't ignore.
Profits
DTG printing can net you serious profit for your business. On websites such as zazzle.com and cafepress.com, a custom-made t-shirt sells for $20-25 on average. 
However, the operating costs to create a single t-shirt using the DTG method only costs you $1-3. If you're running light-colored shirts through your printer, you're looking at $1; dark colors will cost around $3. 
That's quite a profit margin per t-shirt. With a large profit margin like this, you will see your return on investment quicker.
By the time you factor a profit of $10-15 per t-shirt, you'll start to see how quickly you'll break even and how much you'll make over the long-run.
On-Demand Printing
This is one of the most significant benefits of DTG printing. Screen printing requires extensive setup and can only handle a few colors at a time. The printer has to squeegee each color of ink onto the shirt separately, wait for dry time, and repeat. 
With DTG:
There is minimal set up outside of loading the garment on to the platen, uploading your design, and pressing 'print.' 
Multicolor, photo-quality designs are available at the touch of a button, and minutes later, you have a shirt ready to sell. Thanks to the reduction in time-consuming labor, small-batch orders as small as one to two shirts are doable. 
No matter what size order, your profit margin stays the same. You'll be able to boost your customer service value by competing in the "order today, receive it tomorrow" nature of big retailers like Amazon.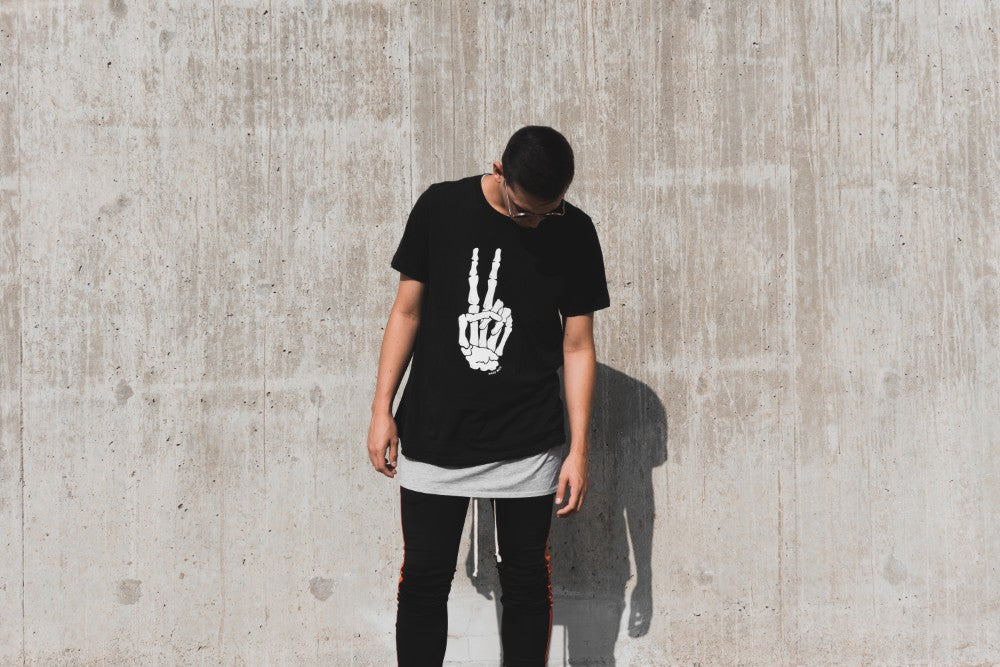 Small Volume Printing Options
No matter how big or small a batch of t-shirts you need, you can produce incredibly high-quality products for your customers at a profit. 
DTG printers use smaller drops of ink, so the detail is more exquisite, and you can create photo-like images. Complex gradients and color transitions that screen printers are unable to produce are possible at the touch of a button for DTG printers. 
In general, if you're only printing a one or two-tone color shirt, and you're going to print a lot of them, screen printing will be more efficient. The minimum number of shirts to make screen printing profitable is twenty-five to fifty depending on whether you're doing one or two color productions. 
Screen printing expenses are higher than DTG because of the extensive setup process, so the more t-shirts you need to produce, the lower your cost per shirt will be.
Environmentally Friendly
We all care about the planet and, while it may not seem connected at first, t-shirt production can have a part in keeping the world green or contribute to pollution. 
Screen printers deal with this issue all the time. They are required to use inks that contain phthalates, PVC, and other chemicals, so the ink processes correctly and adheres to the shirt. 
Since this is the case:
Large numbers of DTG printer manufacturers have taken an extra step and become OEKO-TEX 100 certified. 
What this means for you is that their inks are water-based (but won't wash out of your shirts), and the cleaning solutions and processes are considered environmentally safe. 
If you want to be sure your products will help your customers and the planet, then DTG printing is the way to go.
Simplicity
DTG printing is simple. So simple, it can be done out of your garage or basement. The entire process to go from start to finish requires a total of five steps.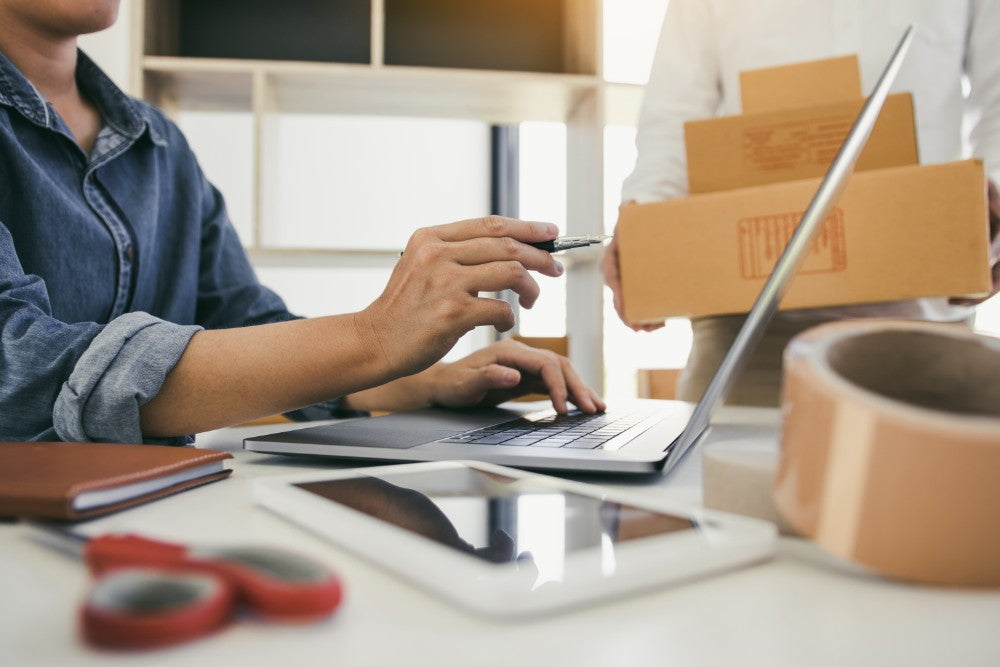 First, you pretreat and cure the garment. Then, you load the image you want to print into your graphics system and adjust as desired. Make sure your image is clear, crisp, sharp, and positioned correctly at this point. 
Next, put the garment onto the platen. When just starting, it's a good idea to measure during placement to ensure correct printing and avoid a crooked image. Now, the fun part. Hit print and watch your creation come to life. 
After the t-shirt has come out of the printer, use a heat press to cure, and voila! You're ready to sell.
Expand Product Offerings
DTG printing works on far more than t-shirts, which means you can almost endlessly expand your offerings. You can print on nearly anything as long as the fabric you use is at least 50% cotton. 
You can print on sweatshirts, shoes, hats, tote bags, golf towels, kitchen towels, onesies and toddler clothes, doggie clothes, aprons, and more! Your printing capabilities don't stop here, however. 
No matter where your creative streak takes you, a DTG printer can help you get there and launch your business higher than you thought possible. 
With inventory and production costs so low, you'll be able to recoup the initial expense for the printer itself sooner than you thought possible.
The Best of Garment Printing
As a newer innovation that is now rising in popularity, direct-to-garment printing (DTG) isn't a replacement for screen printing, just another method. 
However, DTG printing can help your business build out a more well-rounded service for your customers, especially for complicated designs and smaller batches. Consider getting a DTG printer for your business.
---
Questions? Get in touch with an Imaging Spectrum representative at 214-342-9290 or email inkjet@imagingspectrum.com