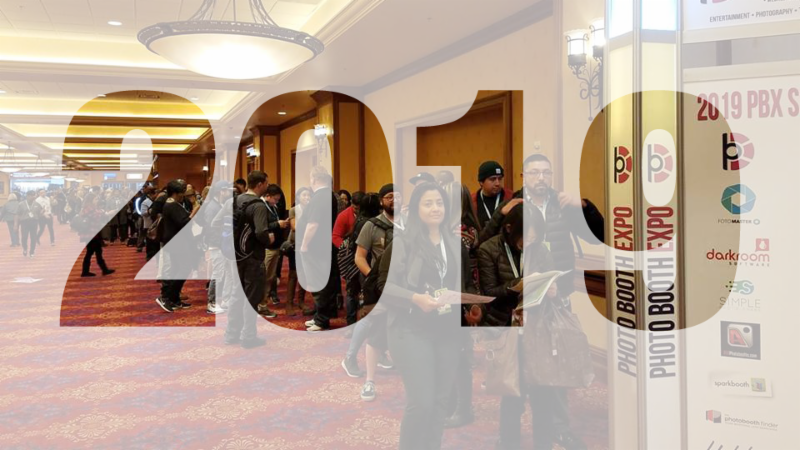 Thanks to all who stopped by the Imaging Spectrum booth at Photo Booth Expo this year. The "printer bar" in the Imaging Spectrum booth is always a big hit and this year was no different. Attendees had the opportunity to experience features and benefits from all of the major printer manufacturers. Upgrading printers, new media types and formats were just a few hot topics this year. Panoramic prints, square prints, perforated paper and the Mitsubishi printer raffle were a big hit at the Darkroom Software booth stations.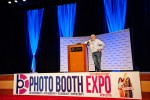 If you didn't get a chance to make it to PBX, we are always available to help you if you have questions about output workflow options or any of the technology offered by the printer manufacturers. We look forward to hearing from you and supporting your efforts!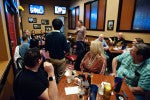 If you would like to ask us questions or request sample prints, give us a call at 214-342-9290.