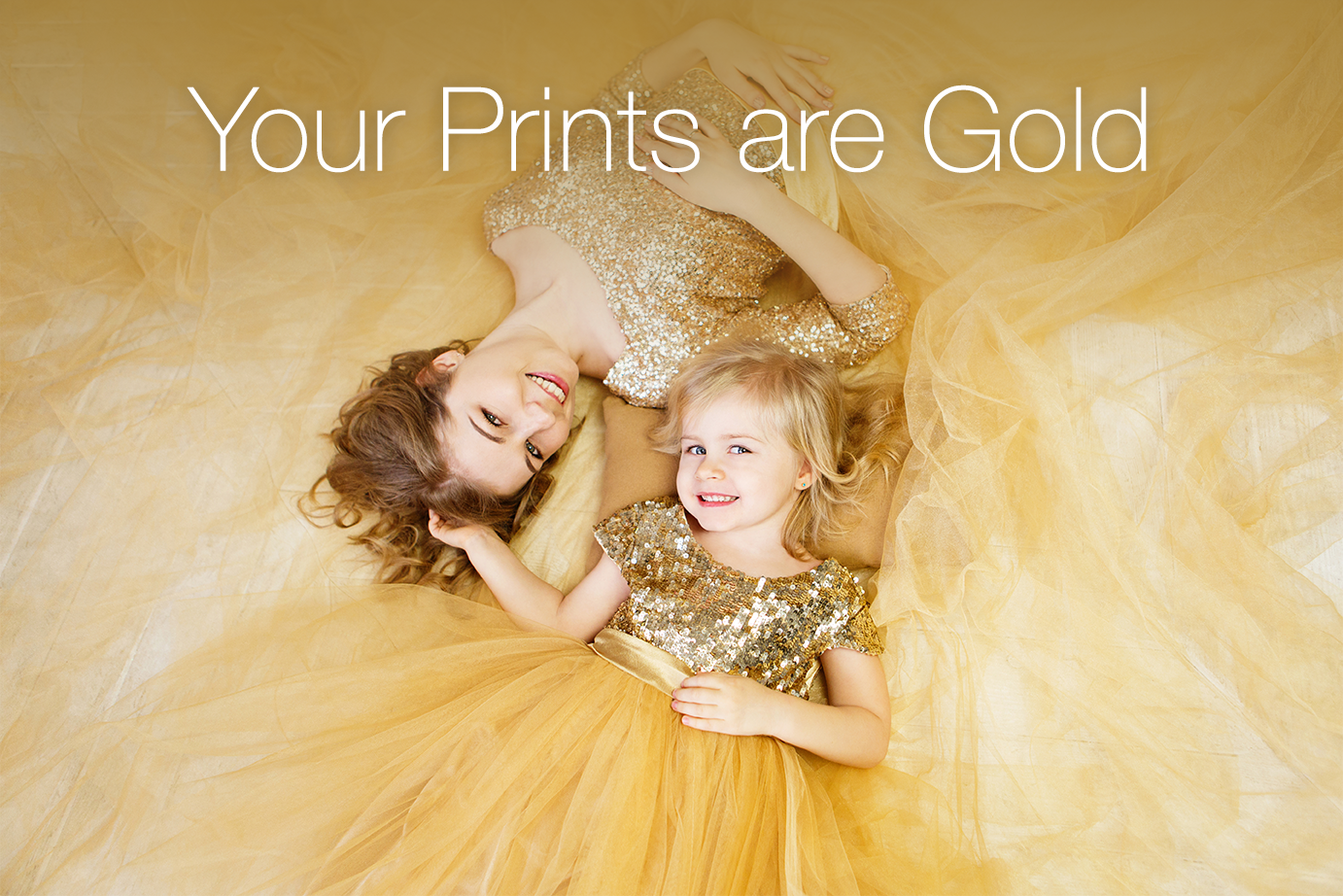 How can you make sure that you and your customers are choosing the best possible paper or canvas to show off your print?
As a photographer or an artist, your print is your product. That's why it's so important to choose the best media to complement your image. But with such a dizzying array of paper options out there, how can you make sure that you and your customers are choosing the best possible paper or canvas to show off your print?
Here are a few of the more popular papers and media for specific use with wide format printing. Generally, there are a few rules most print studios abide by… but rules are made to be broken, right?
Studio or Portrait Photography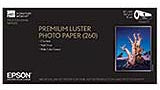 Studio or portrait photography is best with either a quality resin coated luster paper like Epson's always popular Premium Luster or a satin or matte canvas. Certain subjects like sports photography, shiny/ reflective objects, or landscapes can work well on Epson metallic papers and recently we've seen quite a few bridal and wedding photography printed on metallic luster paper as well. Canvas is always popular, especially because it doesn't require glass before framing. A bonus with canvas – you can skip the frame altogether and simply gallery wrap the sides.
Fine Art Photography


Baryta papers have made a splash in the fine art photography market. Epson's Exhibition Fiber is being eclipsed by the new Epson Legacy Baryta paper as customers fall in love with its uniform surface and non OBA coating. Metallic glossy paper can be very eye-catching with the right picture but can also detract or overwhelm a more delicate image. Fine art papers, especially a textured watercolor type product, such as Epson's Cold Press papers, are another option that provide some visual interest without calling attention away from the image.
Artwork Reproduction

If you saw our blog a few weeks ago, you got an idea of the sheer scope of fine art reproduction (shout out again to Coupralux!) and the possibilities you have for media. Most fine art printers try to keep a few types of media on hand at all times – something like a general proofing/less costly option, a few high quality 100% cotton rag acid and linen free fine art papers, maybe a few types of canvas (glossy, matte, etc.) and perhaps a couple of specialty papers – like a Hahnemuhle William Turner 310 gsm or Somerset Velvet. For some truly "outside the box" thinking, you have vinyl, polypropylene sticker material, poly cloth, and even metal!
Your print is your product – the only tangible, frameable, saleable manifestation of your digital image. You've spent years honing your craft, seeking to perfect the alchemy that turns subject, composition, lighting, environment, and emotion into a dynamic 2D image. With all of that on the line, we really do believe that your prints – truly – are gold.