"As a working artist, I understand how critical it is to produce the best possible print, and that the paper you choose to print on and the presentation of the work is just as important as the image itself."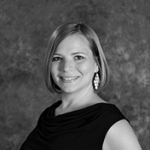 At Imaging Spectrum we have experts from various fields to assist you when making printer and media decisions. When it comes to art reproduction and large format printing, the choices are endless. That's why we are proud to have Joanna Zeller Quentin on our team. She is our specialist for professional wide format inkjet printing and fine art media.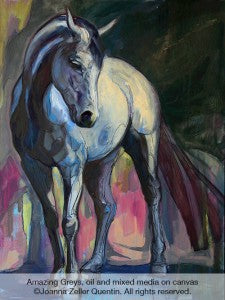 Joanna is an award winning professional artist whose work has been exhibited and published internationally. Her unique experience is invaluable to our creative customers looking to reproduce their work. She works closely with artists, photographers, and designers to help them find the printers, papers, and inks that best meet their unique needs.
Learn more about Joanna and view her work by visiting her online gallery, www.MoosePantsStudio.com.
Joanna is a regular contributor to this blog with insights on inkjet printers and media covering the specific needs of artists and photographers. See her posts.
Want to learn more about fine art reproduction and large format printing? Contact our inkjet team at 800-342-9294 or email
inkjet@imagingspectrum.com.