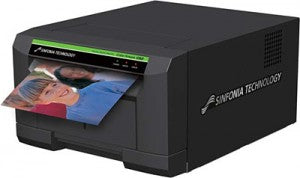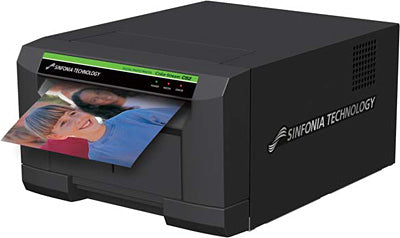 Sinfonia/Shinko released a new Mac driver for the  S1245, S2145 and the S6145 (CS2).  Sinfonia says it works with 10.6 and higher although I only tested it with the CS2 on a Mac running 10.6.8.
I did tests and it printed 4×6 and 2-2×6 strips on the CS2 in Preview, PS CS5 and DSLRRemote.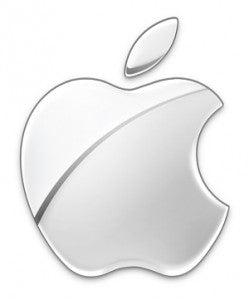 A word of caution, when I did color and brightness corrections in the driver it crashed the software I was printing from.
The driver can be downloaded from the KG Digital site. Please note that you will have to login to get to the download page.
http://www.kgprophoto.com/login.php
Please comment below and let us know how it works for you.