Set your Photo Booth Apart with 4×8 Jumbo Photo Strips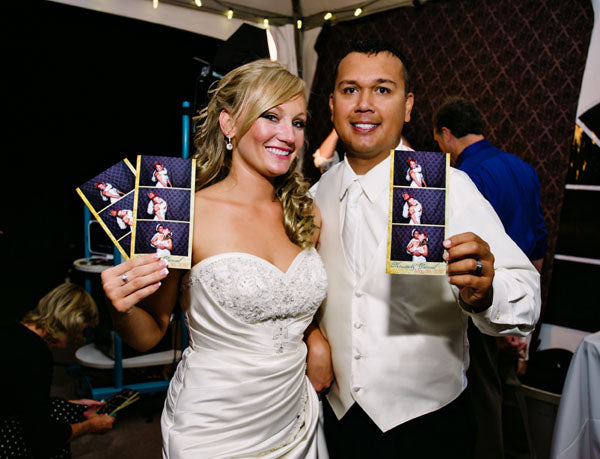 Looking for something to set your photo booth business apart from the competition?  How about offering 4×8 Jumbo Photo Booth Strips? With the DNP DS80 printer, Breeze Photobooth software (or similar) and 8×12 media you can print 3-4×8 strips in about 50 seconds.  The 4×8 is almost 3 times the size of a traditional 2×6 photo strip and the third strip is very handy when the bride wants to keep a copy for herself – now there are still 2 copies to give out to guests. You can charge a premium for these jumbo photo strips and set your photo booth apart from the competition.
3 photos easily fit in the 4×8 space and are almost wallet size.  Still lots of room for headers, footers, background and overlays.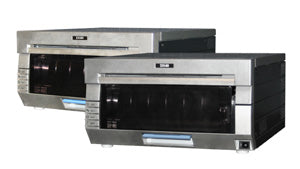 The DNP DS80 is our best selling 8×10 dye-sublimation printer. It prints an 8×10 photo in 35 seconds and will cut an 8×12 into three 4×8 photo strips in about 50 seconds. When loaded, the DNP DS80 can produce 110 8×12 prints. Learn more about the DNP DS80 here. You can also buy the DNP DS80 bundled with Breeze photo booth software and save some coin. Click here to see our photo booth printer software bundles.