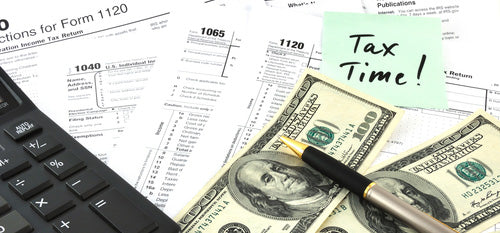 Tax time is around the corner and we are guessing that whole Mega Millions thing didn't work out.  Well, we want to help!  For a limited time (and we mean until midnight on April 15th) place an order for these selected Epson papers and receive 15% off your total order!  (If you are one of the few lucky people who DID win the lottery, congratulations, but this offer doesn't apply to you.)  Just pick what you want (because we don't offer Quickpicks), add to cart and use coupon code TAXTIME when checking out and your discount will be applied.  And best of all, no W-2 or 1099 required!
Selected Epson Profession inkjet papers: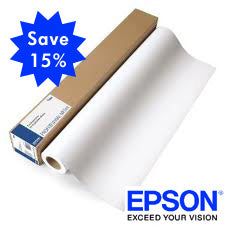 44" Epson Standard Proofing paper S045082
17" Epson Exhibition Fiber paper S045188
44" Epson Exhibition Fiber paper S045190
10" Premium Luster Photo paper S042077
24" Epson Premium Luster Photo paper S042081
44" Epson Premium Luster Photo paper S042083
24" Epson Enhanced Matte paper S041591
24" Epson Hot Press Bright paper S042334
If you have questions about these or any Epson papers or Epson Stylus Pro Printers give us a call at 800-342-9294 and ask for one of our Epson specialists or send us an email.